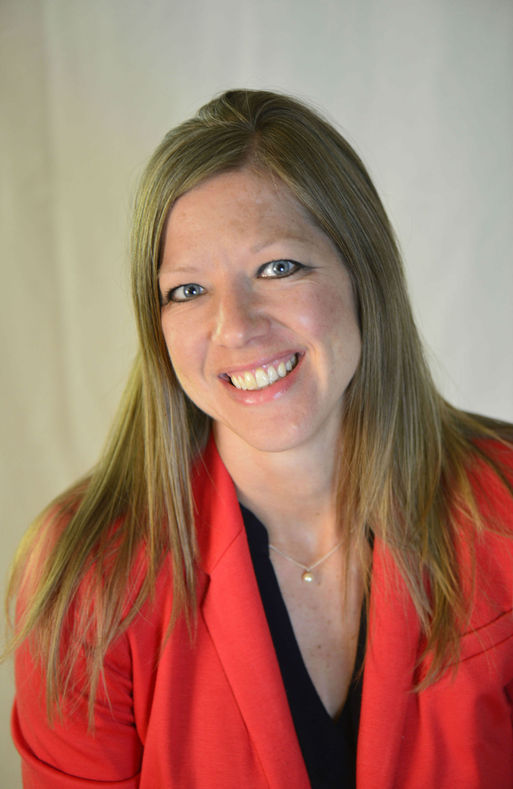 Stephanie Frost
Stephanie Frost has been creating relationships and providing full service real estate services to clients for nearly 16 years. Her BA in Psychology from the University of Washington provides strong negotiation skills, as well as, insight and guidance in successfully working with all of the different people in a transaction. Stephanie has a natural ability to lead and is always up for a new challenge. In her spare time, she enjoys volleyball, traveling and spending time with her family– especially husband Phillip, their 3-year-old daughter Sylvia and 16-year-old dog Sadie.
Stephanie Frost, Broker– Team Lead | 206.391.5298 | stephanie@frosthometeam.com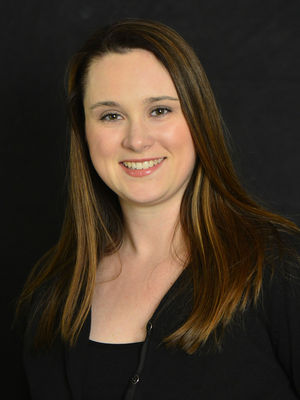 Jenna
Jenna Hansen is a Licensed Transaction Coordinator for Frost Home Team. With over 15 years of experience in real estate, title, escrow, marketing and customer service Jenna personally tracks each closing from beginning to end. Jenna was raised in Snoqualmie Valley and still calls it home today. Her knowledge of the area is a great asset to our team. Jenna lives in North Bend with her husband Mike, their 4-year-old son, Reid, and baby girl, Noelle. Outside of real estate she enjoys finding new restaurants, going on adventures with family, cooking and crafting.
Jenna Hansen– Licensed Transaction Coordinator | 425.518.9214 | jenna@frosthometeam.com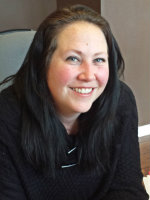 Liz Palmer
Liz Palmer is a licensed Broker and Realtor with Frost Home Team. She has years of experience as an Office Manager for RE/MAX Integrity North Bend making her transition to Broker/Realtor very smooth. She is very active in the local community as Soccer Board North Bend Rep in 2014 & 2015, Committee Member for Snoqualmie Valley Relay for Life, and volunteers at various other community events as well. Liz grew up in the Snoqualmie Valley and currently resides in North Bend with her husband, Scott, and four children. As a family they enjoy hiking, movie/game nights, and volunteering for various non-profits.
Liz Palmer, Broker – Buyer's Agent | 425.395.6057 | liz@frosthometeam.com